Dancing Schools from Brasil, Ireland, Argentina, Venezuela, Spain, Scotland, Croatia, Honduras, Costa Rica, Philippines and Peru participate in the XIV Festival of International Dances, this event is made each two years, and it's for four days.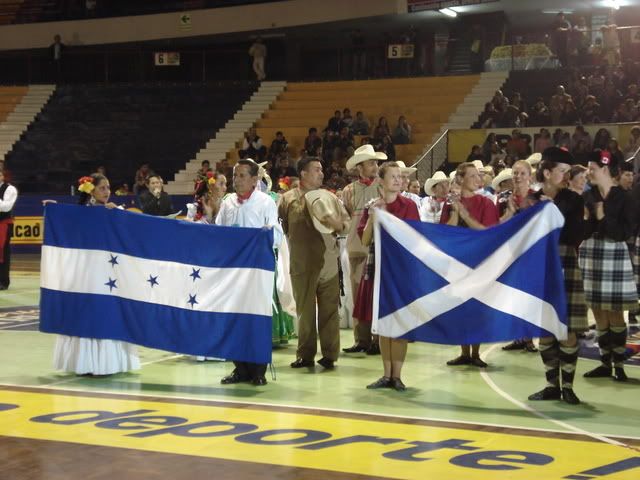 In events like this, it doesn't matter differences of the language. Share the cultures and arts of their countries it's the most important.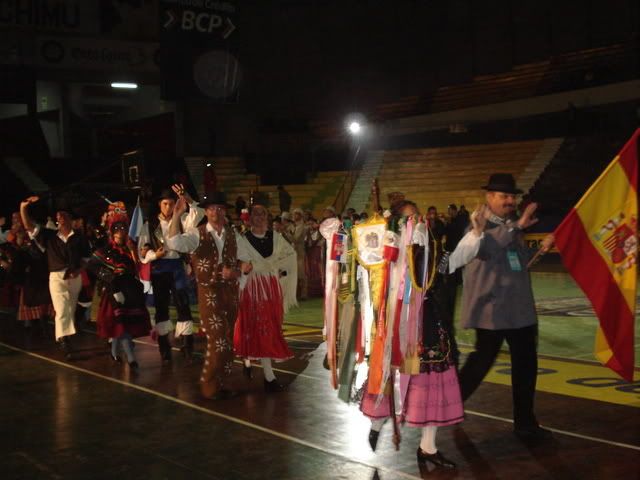 ...and a Video Bonus!