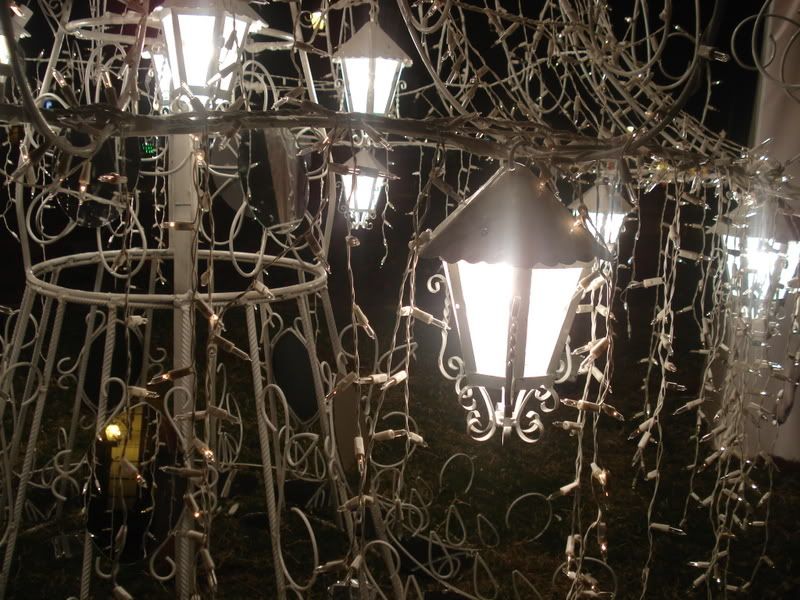 I saw a nice detail on a Christmas Tree, my favorite theme: lamps :)
Main Square Trujillo is the place of the " Christmas Lights Festival", some local enterprises participate with an original tree. I'll show you some of these trees on the next post.
- - - - - - - - - - -
Vi un detalle en un árbolito de navidad, mi tema favorito además: farolitos :)
La Plaza de Armas de Trujillo es el lugar del "Festival de Luces y Colores", algunas empresas locales participan con un original árbol. Les mostraré algunos de estos árboles en un siguiente post.