San Salvador Church - Cusco
...San Salvador is an district of Cusco, this church is very special for people, they say you can come to ask whatever when you enter in, and you have to come back one year later to thanks, because your ask was reality.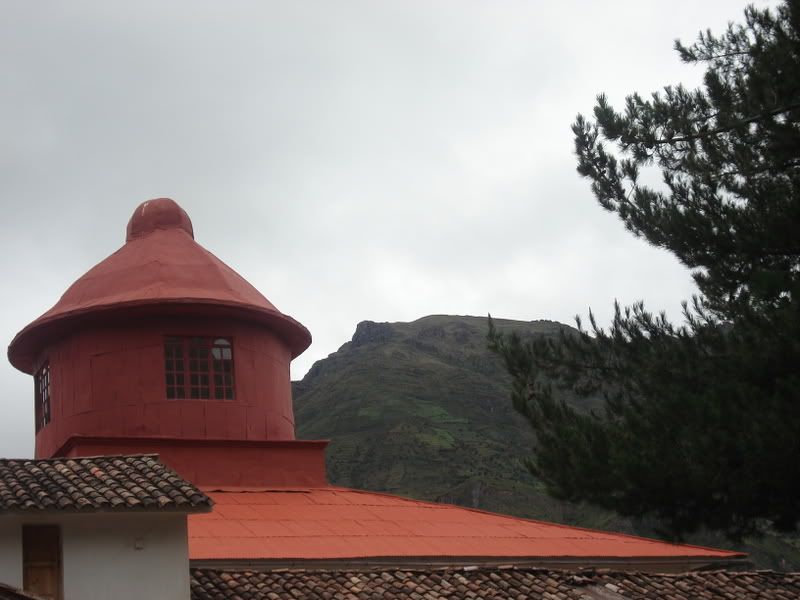 I forgot to sign up to the day theme... but many blogger of the DP are showing great shots about "City Exchange". Remember, due to time difference they might not all be ready when you visit them.
Monte Carlo, Monaco
-
Rome, Italy
-
Singapore, Singapore
-
Tenerife, Spain
-
Rotterdam, Netherlands
-
London, UK
-
Montréal (QC), Canada
-
Melbourne, Australia
-
Naples (FL), USA
-
Bastia, France
-
Hong Kong, China
-
Mazatlan, Mexico
-
Buenos Aeres, Argentina
-
Manila, Philippines
-
Arradon, France
-
Madison (WI), USA
-
Evry, France
-
Seoul, Korea
-
Shanghai, China
-
Bucaramanga (Santander), Colombia
-
Sequim (WA), USA
-
Singapore, Singapore
-
Budapest, Hungary
-
Baziège, France
-
Hamburg, Germany
-
Toruń, Poland
-
Nelson, New Zealand
-
Madison (WI), USA
-
Vantaa, Finland
-
Kuala Lumpur, Malaysia
-
Mainz, Germany
-
Dubai, UAE
-
Saint Paul (MN), USA
-
Cork, Ireland
-
Stockholm, Sweden
-
Menton, France
-
Tel Aviv, Israel
-
Albuquerque (NM), USA
-
Kitakami, Japan
-
Stayton (OR), USA
-
Szentes, Hungary
-
Stavanger, Norway
-
Grenoble, France
-
Villigen, Switzerland
-
Paris, France
-
Hyde, UK
-
Moscow, Russia
-
Joplin (MO), USA
-
Jakarta, Indonesia
-
Greenville (SC), USA
-
Cape Town, South Africa
-
Asheville (NC), USA
-
Seattle (WA), USA
-
Kyoto, Japan
-
Tokyo, Japan
-
Madrid, Spain
-
Auckland, New Zealand
-
Oulu, Finland
-
Lubbock (TX), USA
-
Tuzla, Bosnia and Herzegovina
-
Baton Rouge (LA), USA
-
Sydney, Australia
-
Maple Ridge (BC), Canada
-
Vancouver, Canada
-
Seattle (WA), USA
-
Selma (AL), USA
-
Chandler (AZ), USA
-
Sharon (CT), USA
-
Manila, Philippines
-
Lyon, France
-
New York City (NY), USA
-
Los Angeles (CA), USA
-
Brookville (OH), USA
-
Hayle, UK
-
Wailea (HI), USA
-
Saarbrücken, Germany
-
San Diego (CA), USA
-
Boston (MA), USA
-
Saint Louis (MO), USA
-
Cypress (TX), USA
-
Anderson (SC), USA
-
Torino, Italy